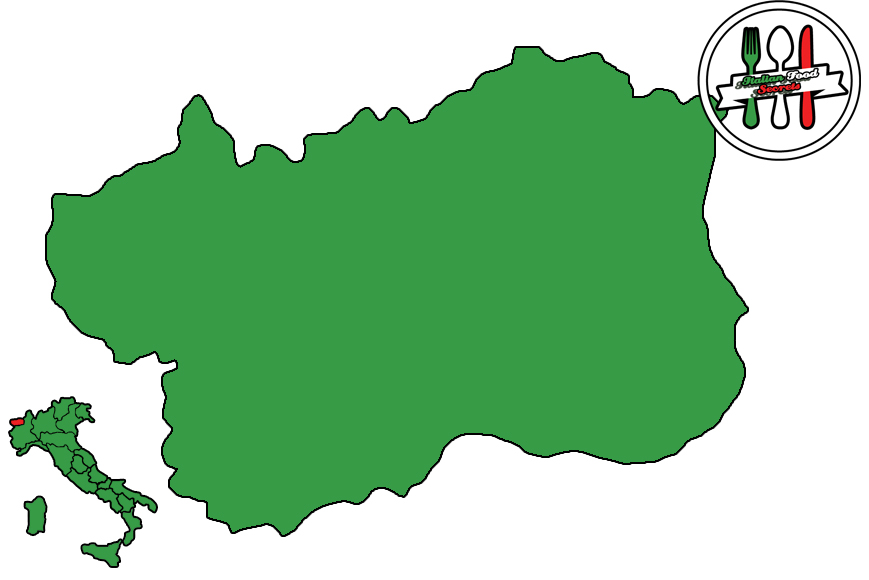 The Valle d'Aosta is the smallest region in Italy with 3,263 km² surface and also the least populated with 128,021 inhabitants, with an area almost entirely mountainous.
In this region there are 4 typical all PDO (protected designation of origin) 2 Cold Cutts and 2 Cheese.
Click on the map to see all the typical products of Valle d'Aosta in order of date of certification or select the product from the list below.
COLD CUTS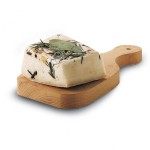 Lard d'Arnad PDO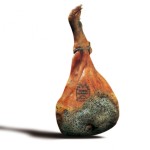 CHEESE
Fontina PDO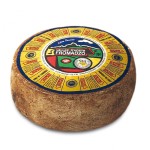 Fromadzo PDO