Italian Food Secrets was created to be a reference point, an interactive guide for online consultation of the features of the best Italian products.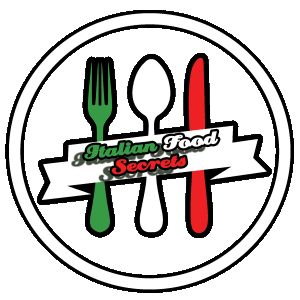 The site lists the best regional Italian, by region, with all the details related to the origin and certifications.
Browsing the site will take you to discover the best products of Italian cuisine, telling you about all the secrets of Italian food and wine, many other products and many curiosities.
You will enrich your experience with a selection of the best recipes (ancient and modern) in order to make the best food and wine products in your kitchen.
Look for your product or explore by region, for certification or by category.
Italian Food Secrets is an extensive collection of products, related to a list of authentic manufacturers selected by long experience in agribusiness of the two founders.
Italian Food Secrets comes from the passion of two friends, Andrea B. and Emanuele F., for the Italian culinary tradition, a tradition that today wants to be handed down and illustrated through the web.
Andrea ( a graduate in Science and Technology of Music Communication ) has a passion for technology, music and good food, working in marketing and is convinced that there is time and money better spent than that spent on improving themselves!
Emanuele ( a graduate in Tourism Sciences )after collecting experiences in the restaurant business and the management of local Milan and cottages, began his painstaking research of a rose of manufacturers, some of which have already been recognized on the national scene for the high quality of their products and the strong bond with their origins. Part, so, the journey to discover these products and all the secrets on techniques, handed down from father to son, in order to maintain unchanged over time a tradition.
At the end of 2014 Andrea B. and Emanuele F. decide to undertake the project together Italian Food Secrets, with the aim of creating a site that may be a point of reference for all those people who want to learn, discover and try the wines and foods of good Italian cuisine.
Their motto borrowed from the great Steve Jobs: "Stay Hungry, Stay on Italian Food Secrets".